We make digital payments convenient in Africa. We add value to customers' wallet for every purchase.
ValWallet provides a simple, convenient and secure way to pay for products and services on the go. We put a smile on the face of our customers by ensuring that they get the best deals available in every purchase they do.
Our story
ValWallet was founded in 2017 by a team of passionate engineers with a focus to create a marketplace connecting merchants to customers and incentivize the adoption of digital payments for both physical and online merchants.
Our mission
To build a place where consumers and businesses find the best value in their daily spending and payment habits, and where merchants' businesses thrive.
Our Vision
ValWallet's vision is to become the leading and most trusted customer value offering platform in emerging markets.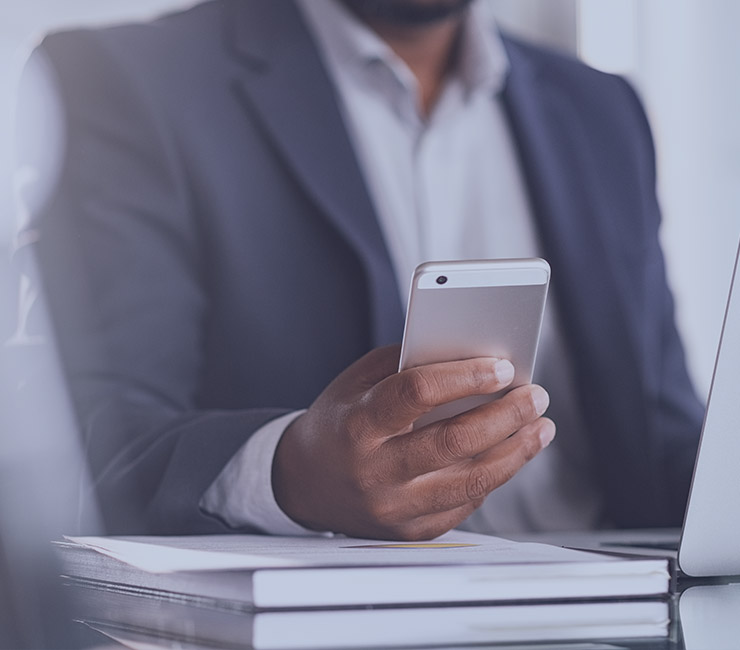 Our core values
Like all great companies, our company is built on core values. What is special about our team is that we believe, embrace and live by the following core values:
We always thrive to add value to our customers and our merchants.
We build trust with our staff, customers and partners.
We value integrity in any relationship, partnership, undertaking or venture.
We are family and we treat each other as such.
We create new ideas that can change people's lives.
We are confident, optimistic, passionate and strive for excellence in what we do.