A new way to pay, while earning
cash backs and discounts
Our platform allows you to purchase goods and services at the best possible rates. You will have access to the best discounts available from a fast growing number of merchants.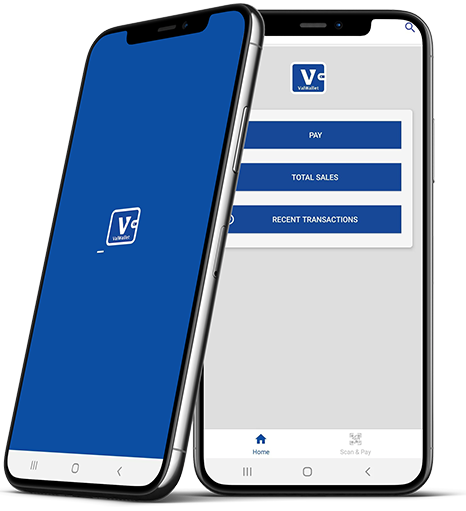 Pay with your prefered
Mobile Money Account
No hassle of creating a new mobile money account. Whether you use our Mobile App or you pay with our USSD channel, our integration with mobile payments platforms allow you to pay securely with your existing Mobile Money account and receive the best discounts available .
No data bundle required. No Smart phone either. You won't need access to the Internet to transact with us. Just dial *544# and pay for what you love with the most basic mobile phone.
It works with: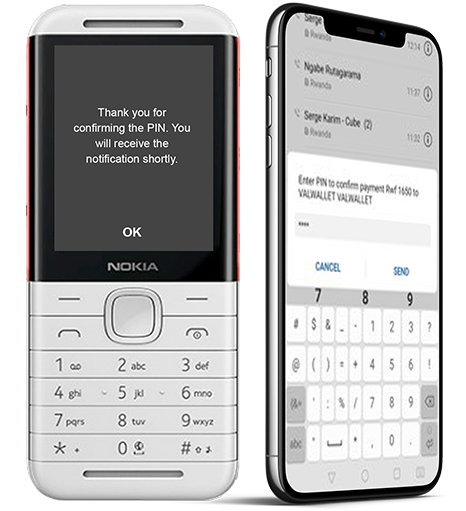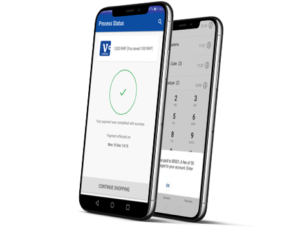 Your time matters to us. It takes about a minute to register using our Mobile App. Even better, it takes an about 10 seconds to register with us using our USSD code (*544#). Just dial the USSD code, select the language and voilà ! No paperwork, no forms or lengthy administrative processes required to start using ValWallet.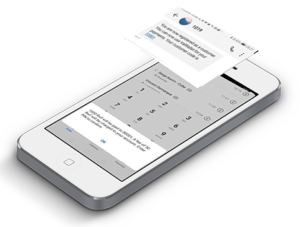 We will keep you informed in real time. You will always receive instant notifications so you know what is happening, whether it is related to a purchase, a discount, a cashback or a change related to your account.
Earn cash and discount while you purchase products and services
Simple, convenient and secure way to purchase products and services
Available in your favorite retail store, coffee shop, or e-commerce store
Pay conveniently with your Mobile Money account
Enjoy easy settlements options
Enjoy highest security standards
Accept Mobile Payments conveniently
Help tracking all payment transactions
How it works
For Merchants
Accept payments quickly and easily - anytime, anywhere.
For Users - USSD
Use USSD to make quick, easy, and safe mobile payments on the go.